Meet Our Medical Team
Austin Sports Medicine Orthopedic Doctors and Surgeons are all board certified, allowing us to provide our patients with the best care available.
Patient Testimonials
See what our patients have to say:
Our Services
Austin Sports Medicine specializes in comprehensive orthopedic care and physical medicine for all active lifestyle and sports-related injuries.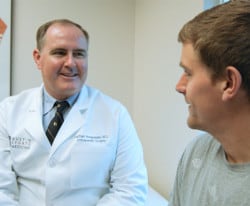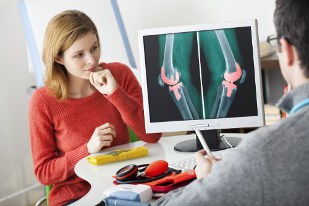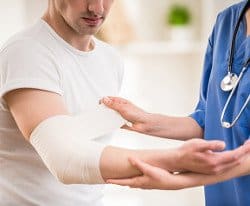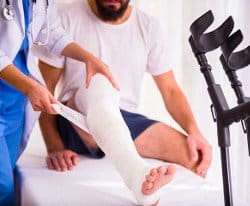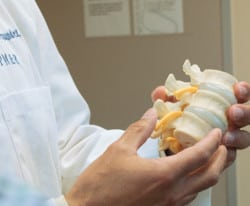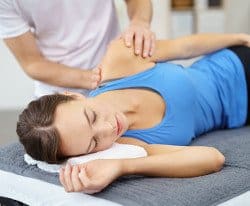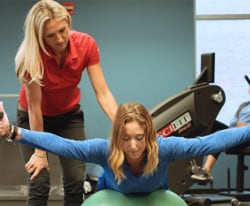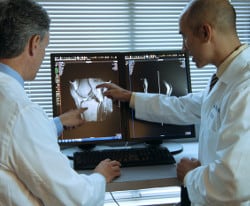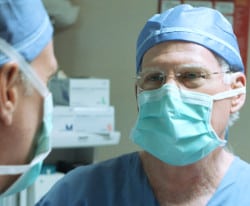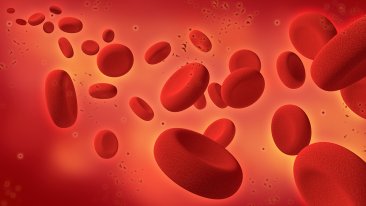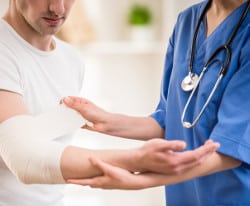 For 30 years, the Physicians at Austin Sports Medicine have been entrusted to provide care for UT athletes.
Patient Resources
Austin Sports Medicine provides patient-friendly resources to view before arriving for your appointment and to serve as convenient reference.