Injury Information | About Orthopedic & Soft Tissue Injuries
Austin Sports Medicine cares for a wide variety of orthopedic and soft tissue injuries through both surgical and non-surgical treatments. Our in-house physical therapy offers an added convenience and more comprehensive treatment for our patients. Click below to learn more about some of the most common active-lifestyle injuries we see and treat on a daily basis.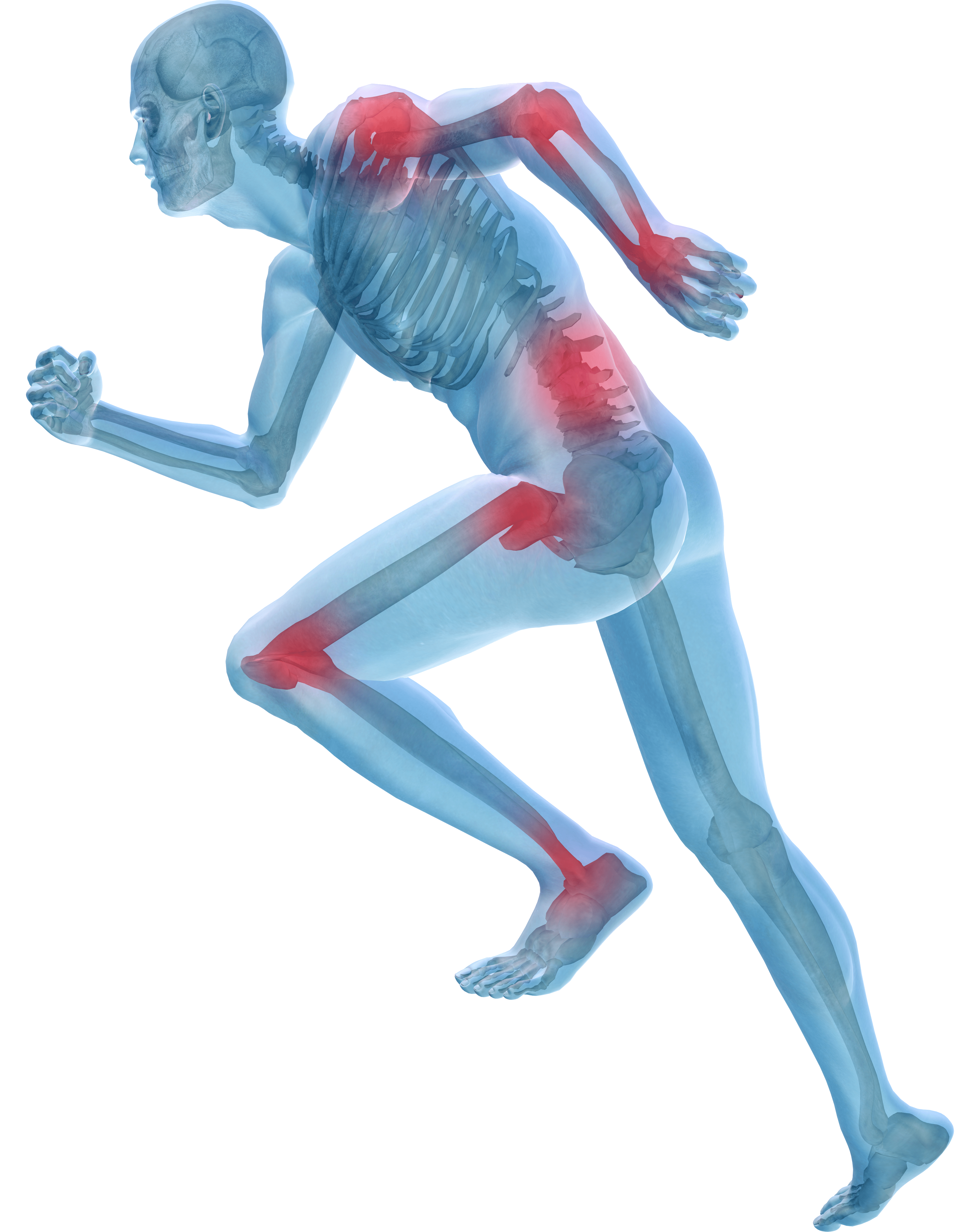 Our Team
Austin Sports Medicine orthopedic surgeons are Board Certified by the American Board of Orthopedic Surgery.
Our Services
Austin Sports Medicine is dedicated to providing a knowledgeable and focused approach to the comprehensive treatment of orthopedic, soft tissue and sport-related injuries.
Patient Resources
Austin Sports Medicine provides patient-friendly resources to view before arriving for your appointment and to serve as convenient reference.