Our Team | Orthopedics and Physical Therapy
Austin Sports Medicine orthopedic surgeons are Board Certified by the American Board of Orthopedic Surgery. In addition, each of the doctors has been Fellowship Trained in a variety of specialties including Sports Medicine, Adult Reconstruction, Hand and Wrist, and Shoulder and Elbow.
After four-years of medical school, one-year of internship, and a five-year residency, each of these physicians elected to gain additional training in their chosen sub-specialty, through participation in a Fellowship Training Program. This allows our patients to receive the most specialized care available.
Dr. Fernandez holds two Board Certifications including The American Board of Physical Medicine and Rehabilitation and The American Board of Electrodiagnostic Medicine. Dr. Fernandez specializes in a non-surgical approach to spine and soft tissue injuries.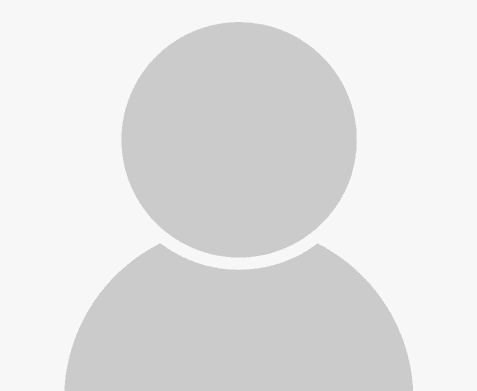 Trinity Wilson, PTA
Physical Therapy Assistant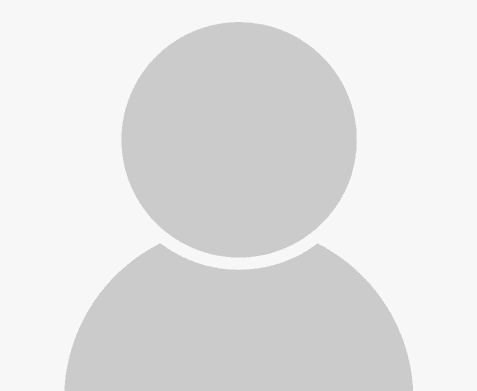 Brandon Lebioda
PA-C – Physician Assistant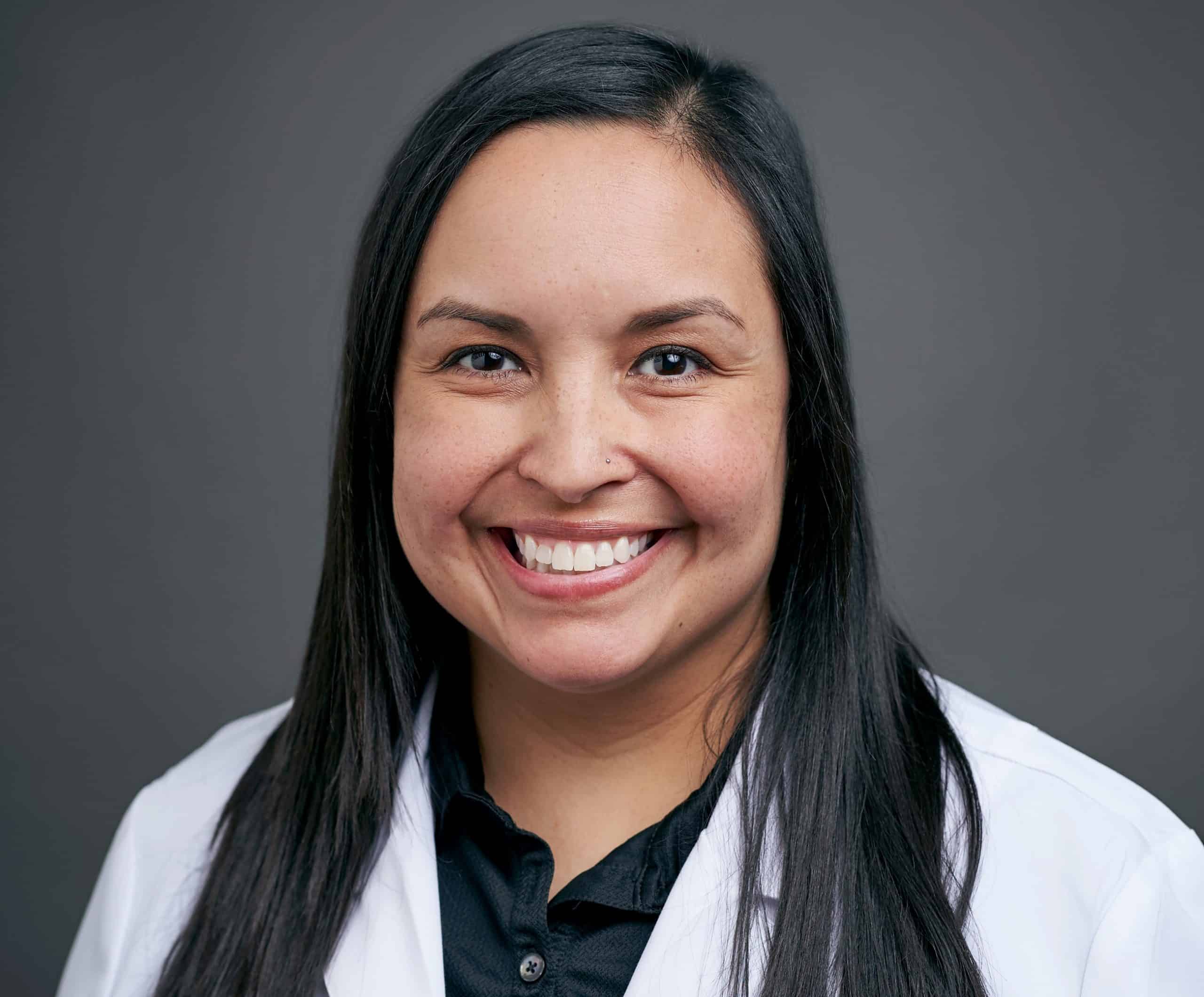 Leah Urtado
Medical Assistant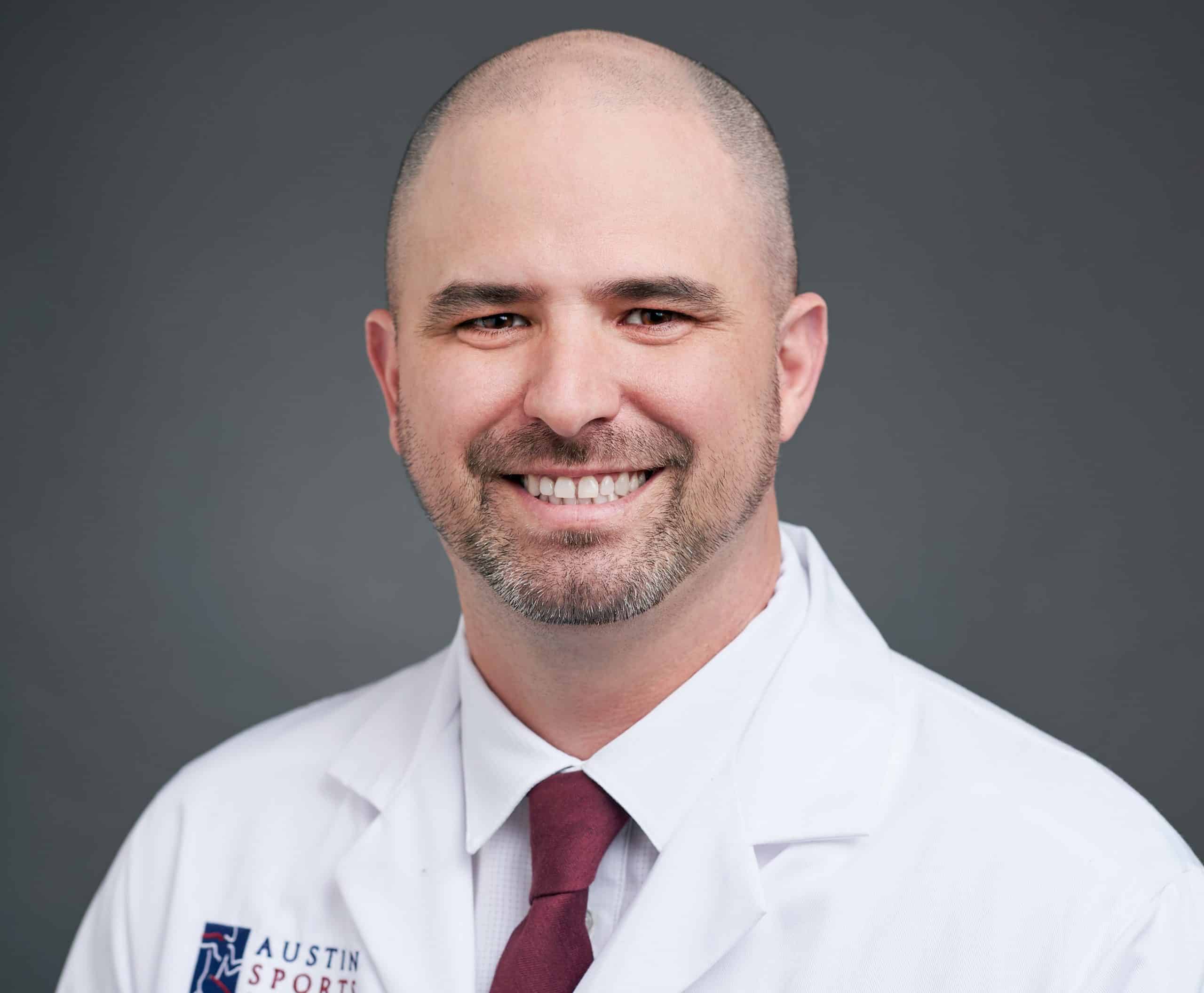 Eric Richarson
ROT - Medical Assistant
Linda Govea
Medical Assistant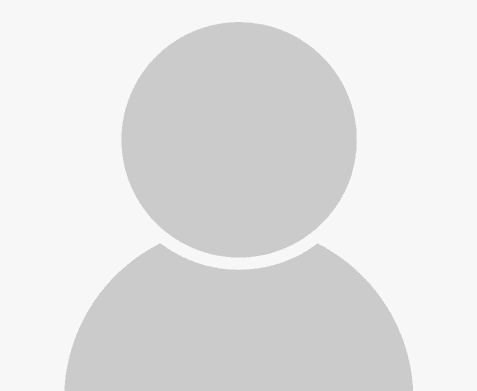 Gabby Rivera
Medical Assistant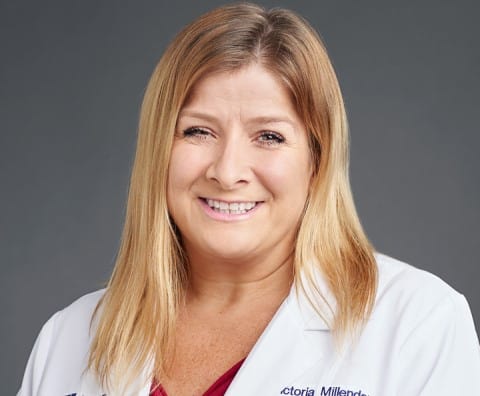 Victoria Millender
Orthopedic Tech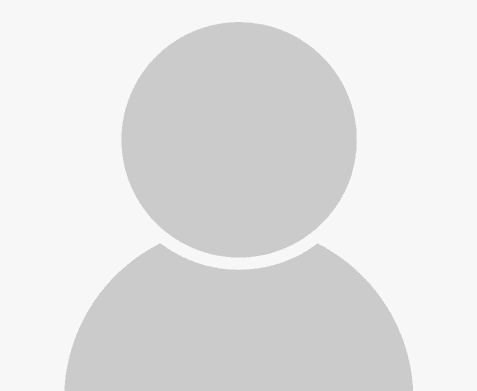 Natalie Bohrer
ATC/LAT, Physician Extender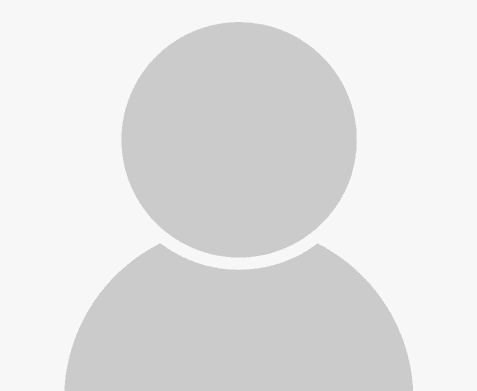 Michelle Hernandez
Orthopedic Tech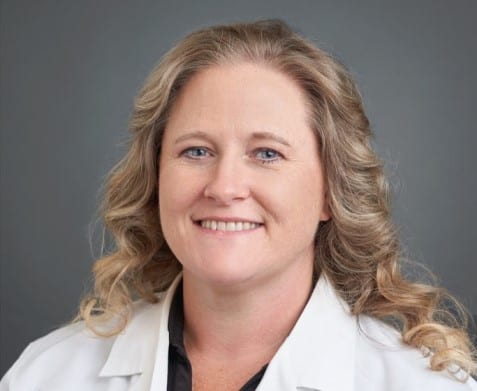 Shauna Briggs
RT(R)(MR) – MRI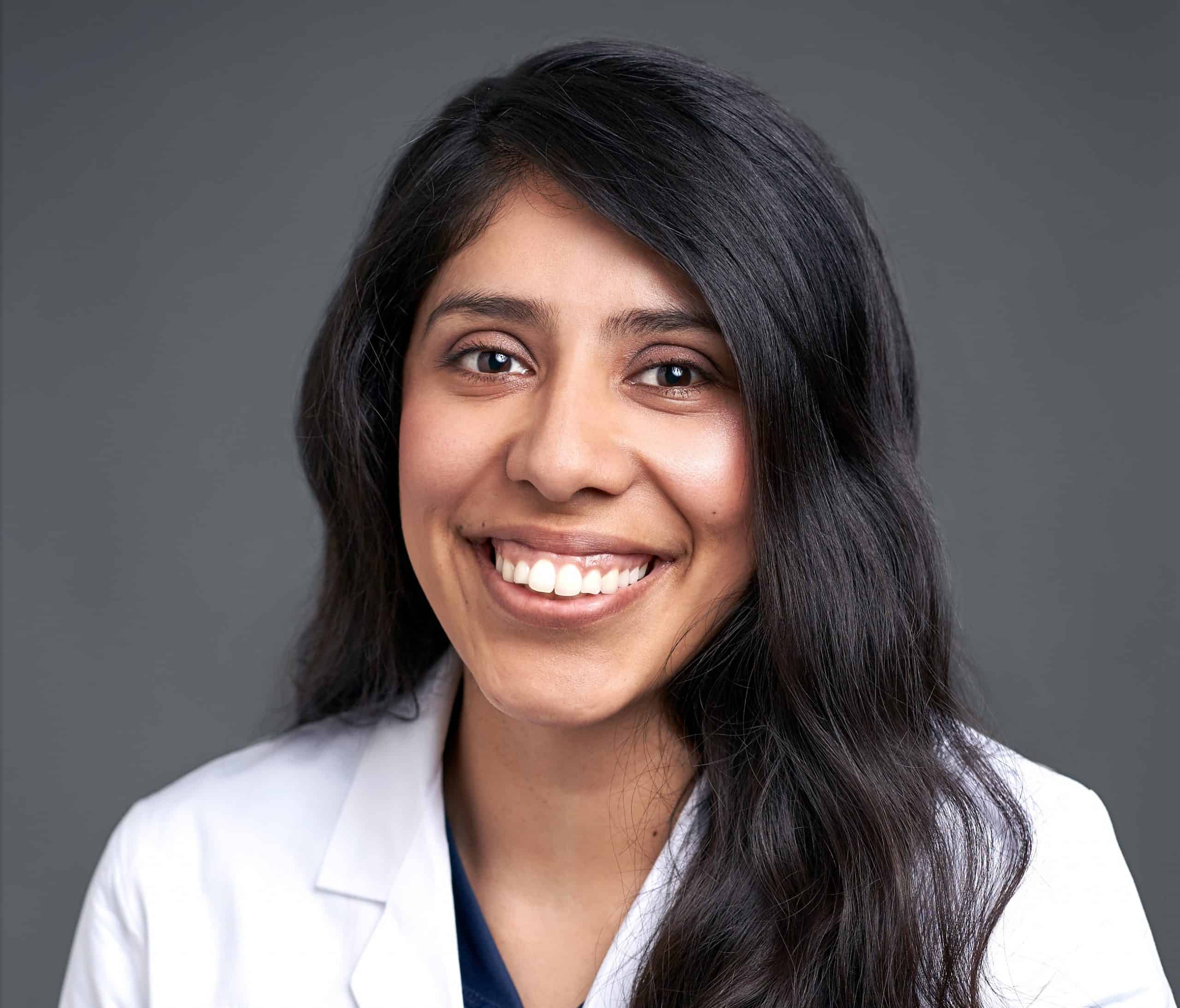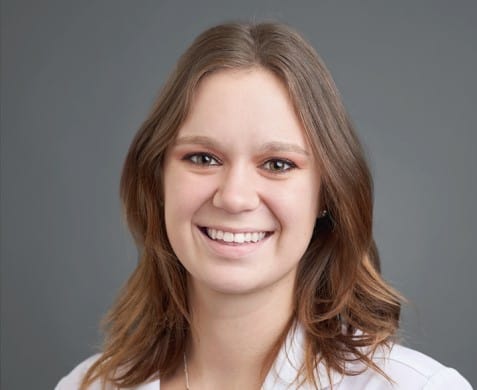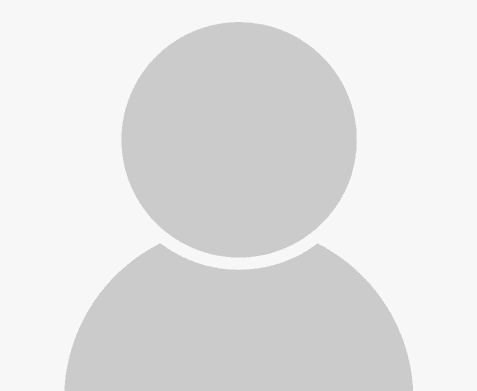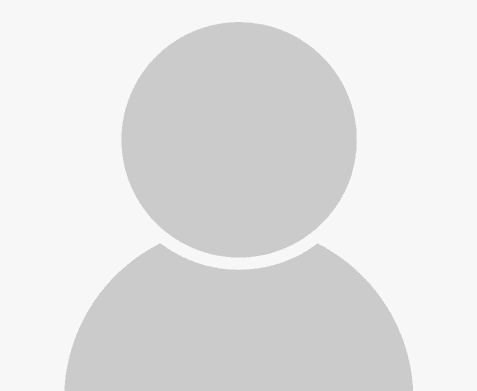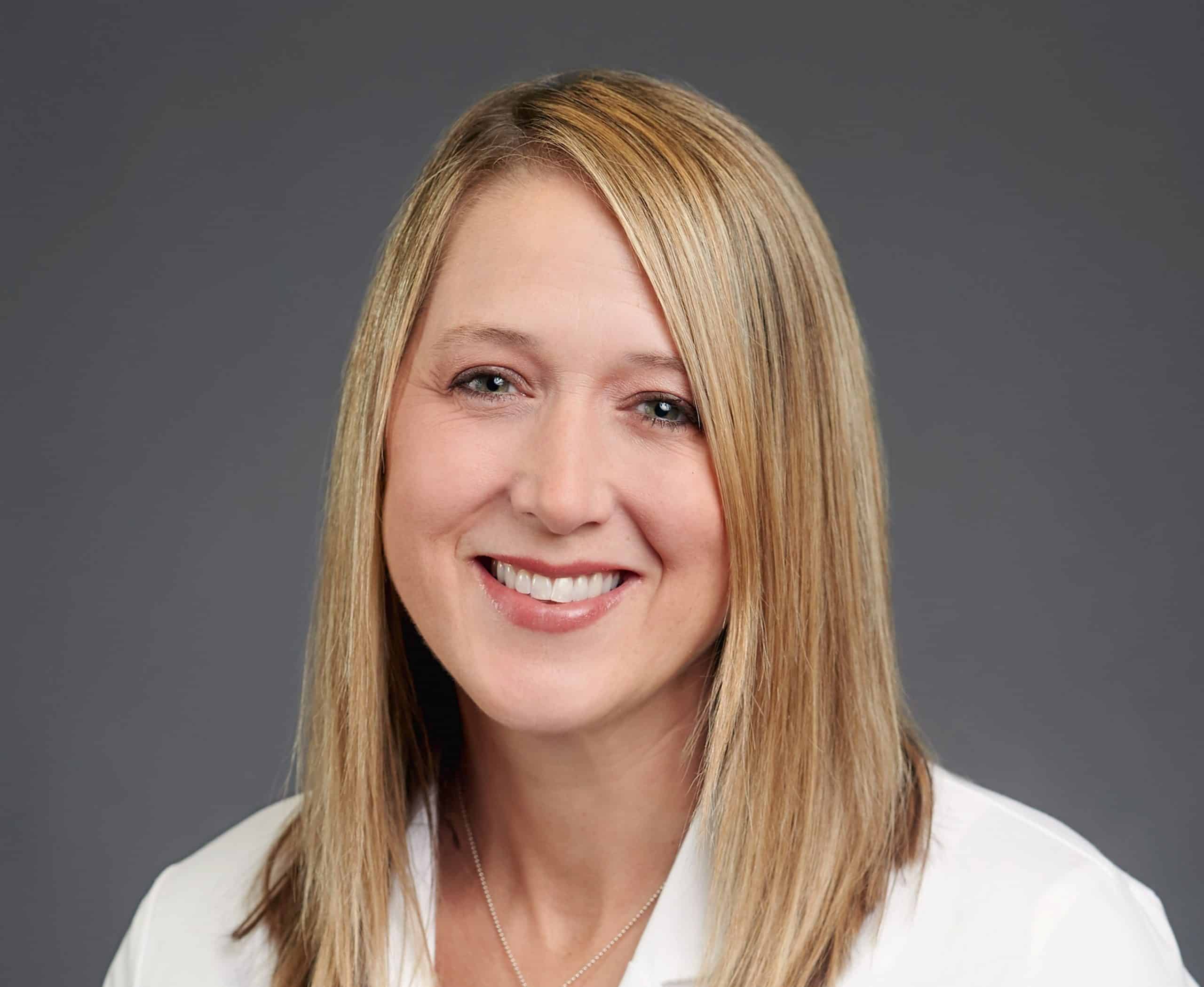 Mary Passolano
Clinical Manager
Saul Campos
Director of Front Office Operations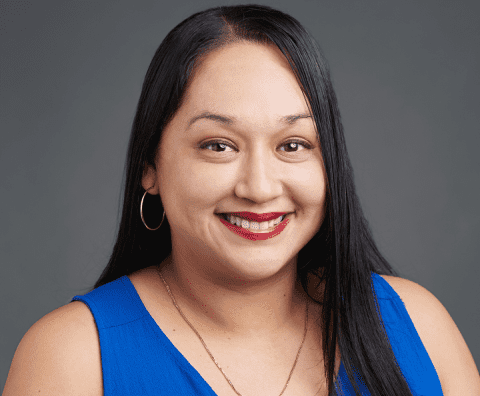 Amanda "Mandy" Rodriquez
Front Office Team Lead