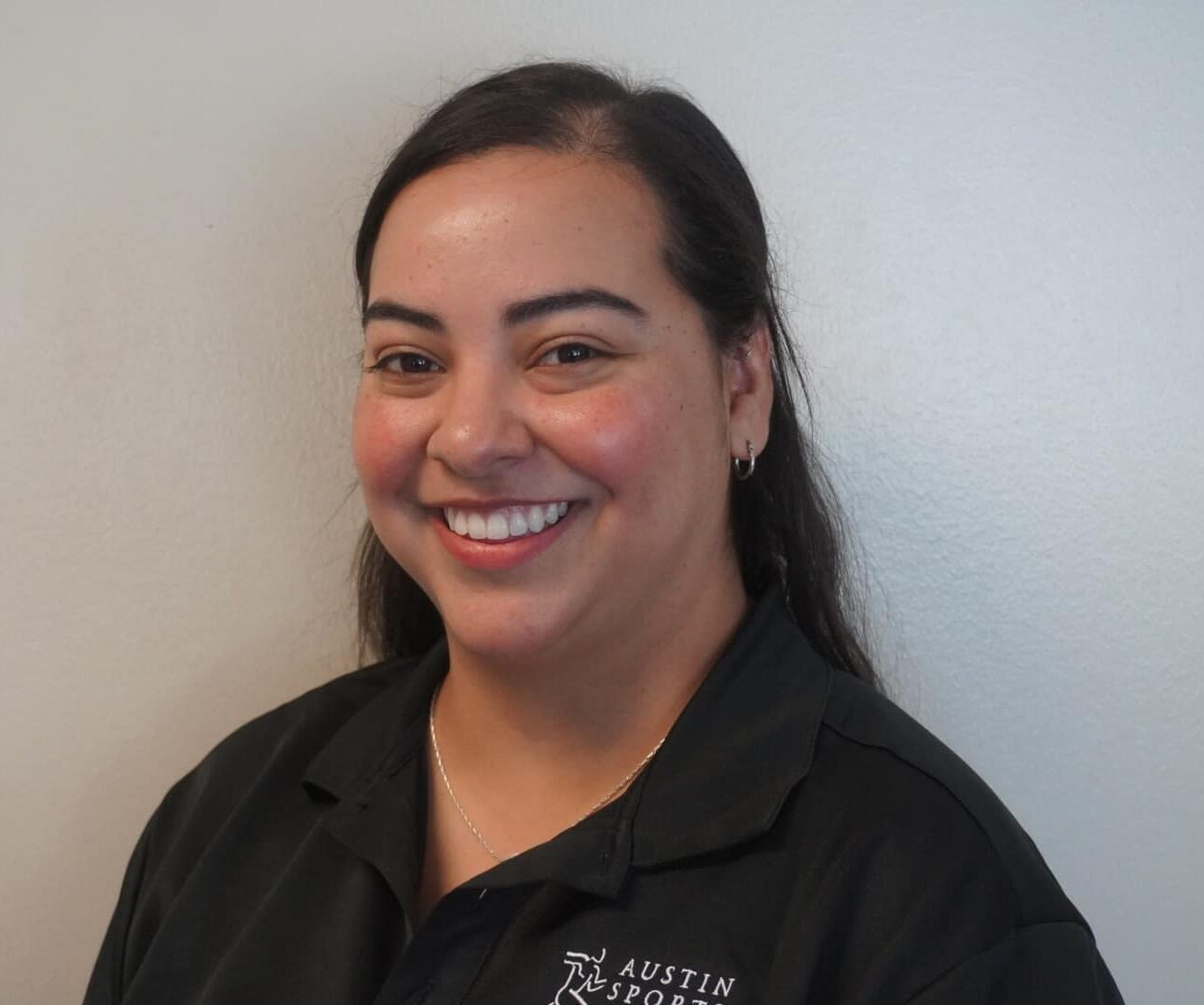 Diana "Deedee" Rivera, PT, DPT
Physical Therapist | Orthopedic Resident
Deedee is an Austin native who spent her early years playing numerous sports and participating in marching band. From a very young age, she knew she wanted a job where she could help others and build relationships through her personable communication skills. Originally a psychology major, she switched gears in college when she had a higher calling to pursue Physical Therapy. She earned her Bachelor of Science in Exercise and Sports Science from Texas State University in 2016.
In the years following her undergraduate achievements, she worked as a PT aide. Here she was able to watch and assist numerous patients recovering from various ailments ranging from post-op ACL, hip replacement, carpal tunnel release, and many other cases; all of which fanned the flame of her intrigue to pursue more in the Physical Therapy field.
She received her Doctorate of Physical Therapy from Chatham University in Pittsburgh, PA in 2022. While at Chatham she completed her final rotation here at ASM before being offered a job with the company. Deedee is currently the first orthopedic resident within the ASM organization, where she is receiving special training and mentorship focused on orthopedic and sports related rehab. She has a passion for helping patients of all ages return to their active lifestyles and unique desires.
In her free time, you can find Deedee anywhere there is a body of water to relax by, lounging around with her rescued Staffordshire-Terrier (Brisket), or trying a new fitness class around town.
Specialties and Certifications