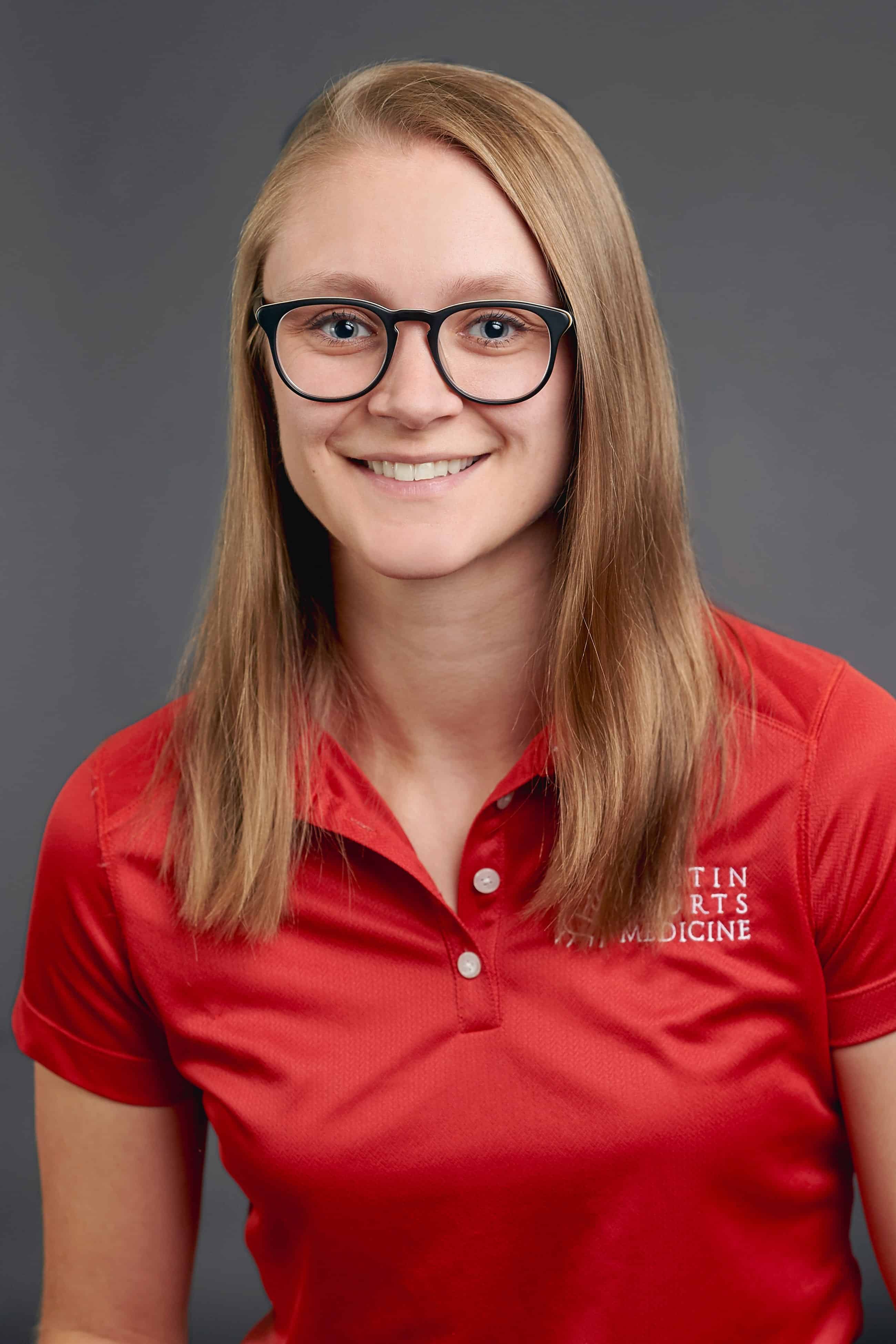 Samantha Kolock, PT, DPT, OCS, SCS, ATC, CSCS
Director of Physical Therapy
In her youth, Sam was always drawn to athletic and sports medicine, making physical therapy an obvious choice for her career. As a native of Boston, she attended Northeastern University and competed as a division I athlete. Sam is a proud double husky having earned a B.S. in Athletic Training and a Doctorate in Physical Therapy.
In the early days of her career, Sam spent time working with professional and Olympic level athletes in a variety of sports including football, hockey, dance, rugby, distance running, and gymnastics.
While exercise remains a cornerstone in her beliefs, Sam understands that exercise cannot be appropriately instituted without the balance achieved in manual therapy. She is full body certified in ART, Graston, FMS, Trigger point therapy, Myofascial release, kinesiotaping, and dry needling.
She is also a certified athletic trainer, strength and conditioning coach, pilates instructor, and trained in precision nutrition.
When Sam is not treating patients, she trains as a competitive crossfit and strongman athlete. In her free time, she enjoys hiking with her husband Steve and their dog Winberie. Sam hopes to one day conquer the Pacific Crest Trail.
Samantha's Specialties and Certifications