Physiatry and Physical Medicine in Austin, Texas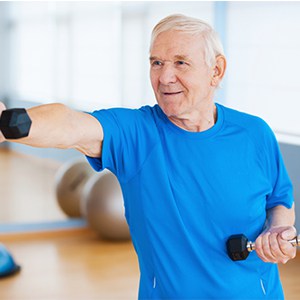 Physical Medicine and Rehabilitation (PM&R) physicians, also known as physiatrists, treat a wide variety of medical conditions affecting the brain, spinal cord, nerves, bones, joints, ligaments, muscles, and tendons. PM&R physicians evaluate and treat injuries, illnesses, and disability, and are experts in designing comprehensive, patient-centered treatment plans.
Physiatrists utilize cutting‐edge as well as time‐tested treatments to maximize function and quality of life.
PM&R physicians diagnose and treat medical conditions associated with disabilities.
PM&R physicians work collaboratively with neurologists, orthopedists, neurosurgeons, physical therapists, occupational therapists, and speech therapists, and primary care physicians to look at the "big picture" of improving
Specifically, PM&R physicians at Austin Sports Medicine:
Austin Sports Medicine offers the following services: